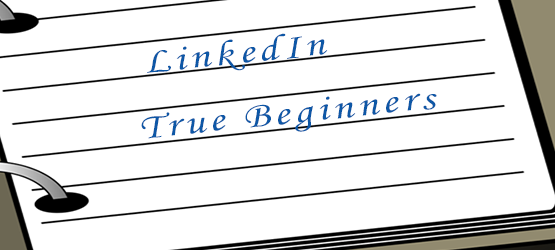 This session is for people just starting out with no knowledge of LinkedIn.
Participants will learn how to create their profile and learn how to use the LinkedIn platform.
Examples of benefits of having a LinkedIn profile/being active on LinkedIn:
Manage Your Professional Brand
Organize Professional Relationships/Networking
Gather and Display Recommendations 
Become an Expert by joining groups and discussions
Apply for jobs
To make the most of the workshop, you must bring your laptop (some LinkedIn features may not be accessible on a tablet).
Presenter: Anna Frick is a Recruiter at the World Bank Group. Anna has more than 10 years' recruitment experience and uses LinkedIn to recruit. 
SAVE the DATE Registration will be open shortly